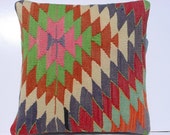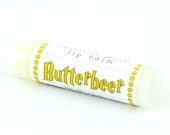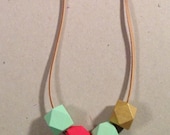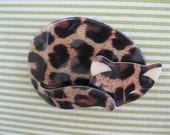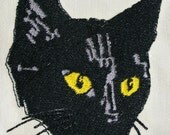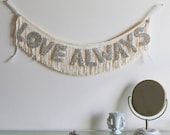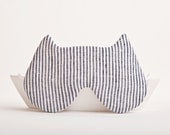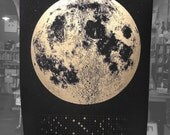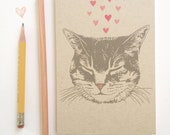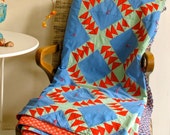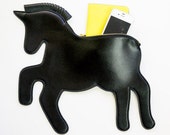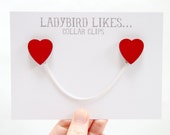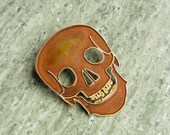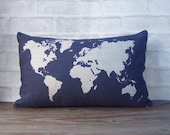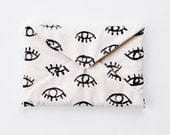 Above are the awesome things I've been pining for on etsy lately. :) They are all so neat! My favorite,
favorite
thing is the Lea Stein cat pin. I've been wanting one for years! I would be so excited to get any of these awesome things this year, though!
You can find my etsy wish list and the links
HERE
. :)
Is there anything you've had on your etsy wish list for a while?
Always,
Amanda